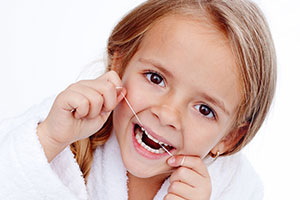 We are deeply committed to the total health and well-being of your child and to the ideas of preventive dentistry. We educate our patients about accurate brushing and flossing techniques and the importance of routine dental check-ups. We believe early education prepares kids for a lifetime of excellent dental health!
As the science of dentistry expands through research and development of new methods, materials, and equipment, we stay current through continuing education and investment of time, energy, and funds to maintain a state-of-the-art office.
We recognize that going to the dentist can be scary for children, so we strive to make every child feel at ease! In order to comfort your child, we provide:
Special attention to children
Very warm atmosphere to enhance their first visits
Team of caring, knowledgeable and well-trained dental professionals
If requested, gentle Nitrous Oxide (laughing gas) sedation
Once your child is finished with their first check-up, we hope they are educated on how to maintain great oral hygiene and are looking forward to their next appointment.
Questions? Call us at (718) 414-6241 or Contact Us for more information.